The Bix Jazz Society thanks you for tuning in to our 49th Jazz Festival — but our first "virtual" one. You can see both nights, all six bands, or any part of their performances by clicking on the red "WATCH" button on this page.

As we aim for our 50th annual festival (Aug. 5, 6, & 7, 2021) we hope we can see you in person. Each year it's our chance to pay for operating expenses, but 2020 is anything but typical. Your donation will also used to sponsor the Bix Youth Jazz Band and Director, provide music scholarships, promote traditional Jazz era music, and Bix history. We greatly appreciate anything you care to give, via PayPal or credit card or call us if you don't want to put out your card number over the internet. The Bix Jazz Society greatly appreciates your support during this time. Because of you, Bix Lives!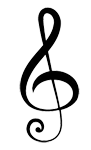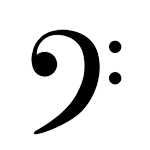 The dates for 2021 are Aug. 5, 6, & 7, most likely to be held at the Rhythm City Casino's Events Center in north Davenport. To get the latest information, become a member (see Membership page) and receive the newsletter; also, make this page a "favorite" along with the Bix Society's Facebook page.
The mission of the Bix Beiderbecke Memorial Society is to perpetuate the music and memory of Leon "Bix" Beiderbecke through an annual jazz festival, jazz education programs, and the preservation of traditional jazz.